Regular price
Sale price
$82.26 USD
Unit price
per
Sale
Sold out
Features

Bespoke art preservation services for your masterpieces, digitised in high quality images and printed onto timeless keepsake books — guaranteed to last a lifetime - you will never lose these precious pieces again.


SoftCover book features 8" x 8" wraparound cover(matte/ glossy finishing) with 150gsm Matte Art Paper & Complimentary Digital Copy


HardCover book features 12" x 12" wraparound cover (matte/ glossy finishing) with 240gsm Archival Quality Textured Linen Paper & Complimentary Digital Copy 


You will enjoy Premium Cover worth $20 as part of the promotion from Artispique x Da Little Arts School collaboration. It includes extra personalisation with superimposed child's photo/ handwritten name or book title alongside up to 3 pieces of artwork from art submission. These 3 artwork are not additional pieces & will still be featured on the book.

— Do check out the sample books at Da Little Arts School if you haven't already.

Custom Book Add Ons

Add a personified touch to your bespoke keepsake book here.
If I order now, how soon do I have to send back my Artispique Art Collection Bag?

For Regular Orders: You may delay the collection up to one year except for promotional orders from Pop Ups/ Seasonal sale (collection bag must be sent back to our studio within 3 months from date of order.)

IMPORTANT: Closure Notice: 9 Dec 2023 - 2 Jan 2024 | Fulfillment of orders received as well as book productions upon book drafts approvals resume on 3 Jan 2024. Thank you for your patience.

____

For Da Little Arts School: Kindly check in with Da Little Arts School for the specific timeline / date of art collection. Do take note that the art collection bag is collected from the school only. 🙏🏻

Orders cannot be delayed for collection. We seek your kind understanding. For more details, do check with the DLAS.
Lead Time

Our regular timeline for physical book is about 4-6 weeks or earlier. Once your collection bag reaches our studio, it takes approximately 2-3 weeks to receive your book draft. After we receive approval of your digital book draft, it takes 2-3 weeks to print and deliver your book. We encourage our clients to respond promptly to our emails (sometimes, it may land in your junk folder to prevent delay in your Personalised Art Book production.

However, processing time can vary due to volume of orders and shipping delays especially during the peak period like school holidays and/ or Public Holidays.

For an updated timeline and more info on the status of your order – please email us at team@artispique.com.
What happens after this?

You will receive a confirmation email for pick up reminder. Upon the arrival of the art collection bag at our studio, we will follow up with tally of art count email as well as customisable details such as Preferred Book Title and the Customised Introduction write up to your child if you have opted for them.

A final bill will be sent to you should there be any additional artwork submitted and/or captions and/or chapters added.

As our creative team works closely with you to curate your treasured Personalised Art Book, we will be communicating via email. Kindly take note that emails from hotmail may end up in our spam folder. Please refrain from using hotmail to place your order when possible.

Appreciate your understanding.

Sit tight and wait for your art collection bag to arrive in a jiffy!
Contact us

For details on the exclusive promotional rate from Da Little Arts School, kindly contact the school directly.


For queries on book status updates, you may email Artispique Client Experience Team at team@artispique.com or call/ whatsapp us at 83016788.
Share
View full details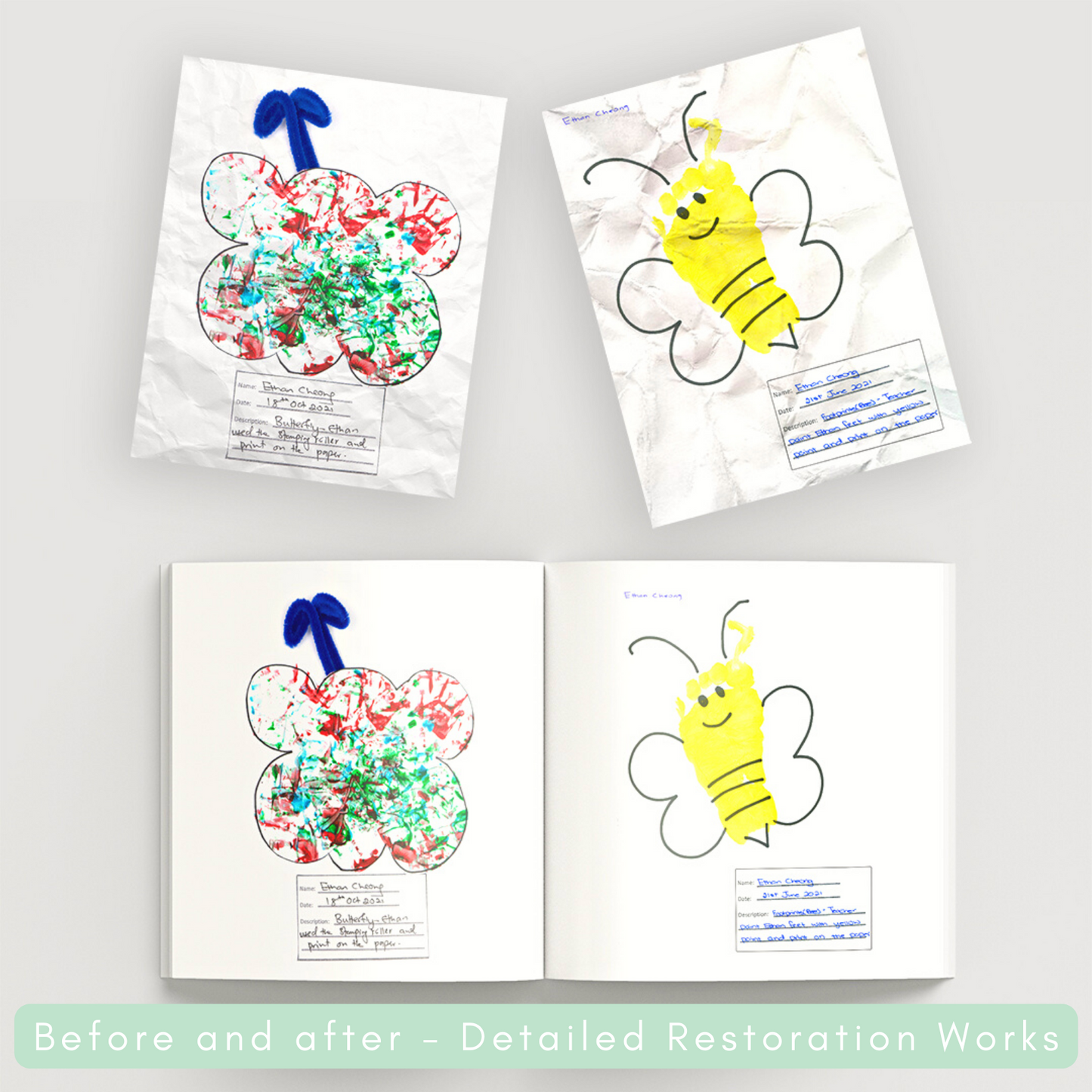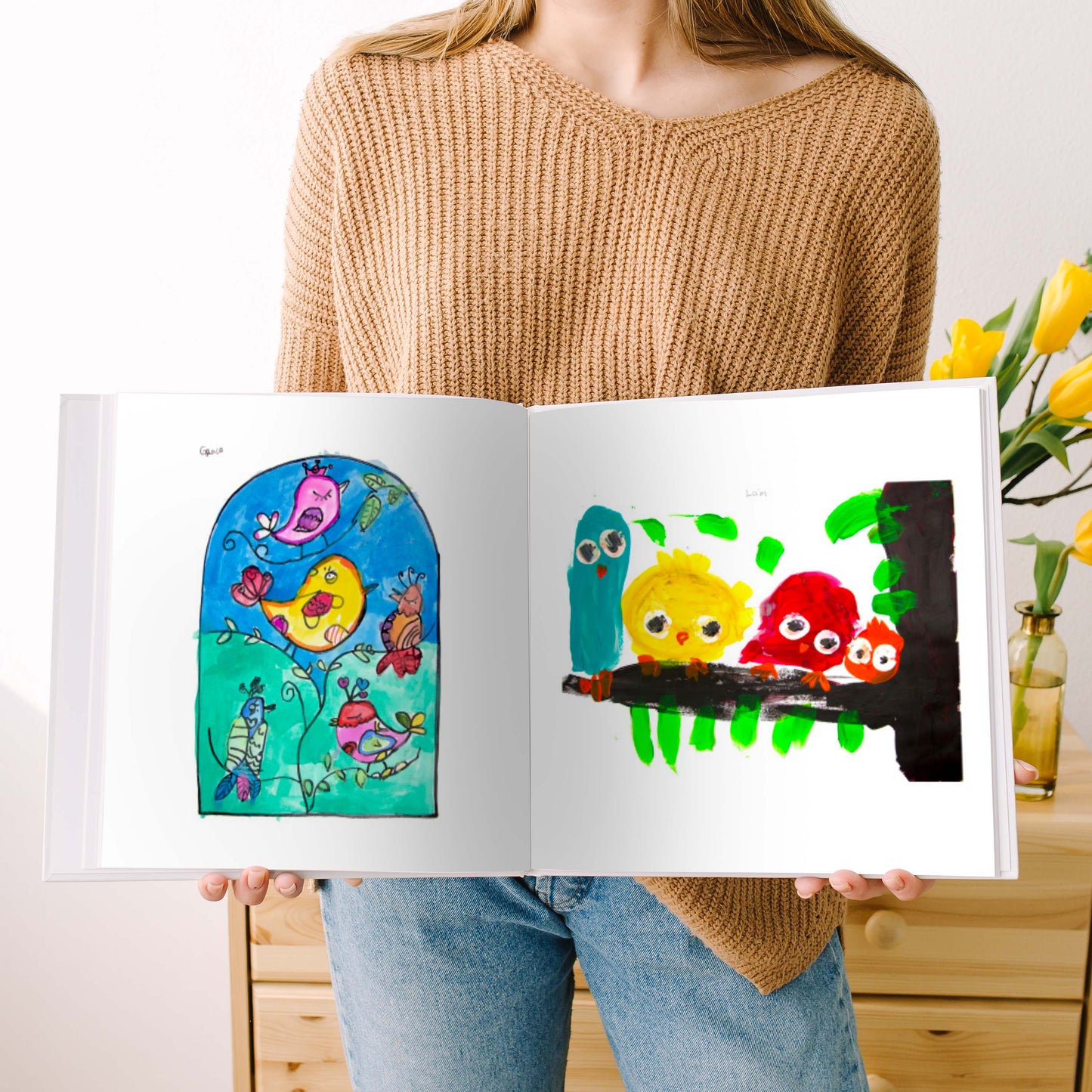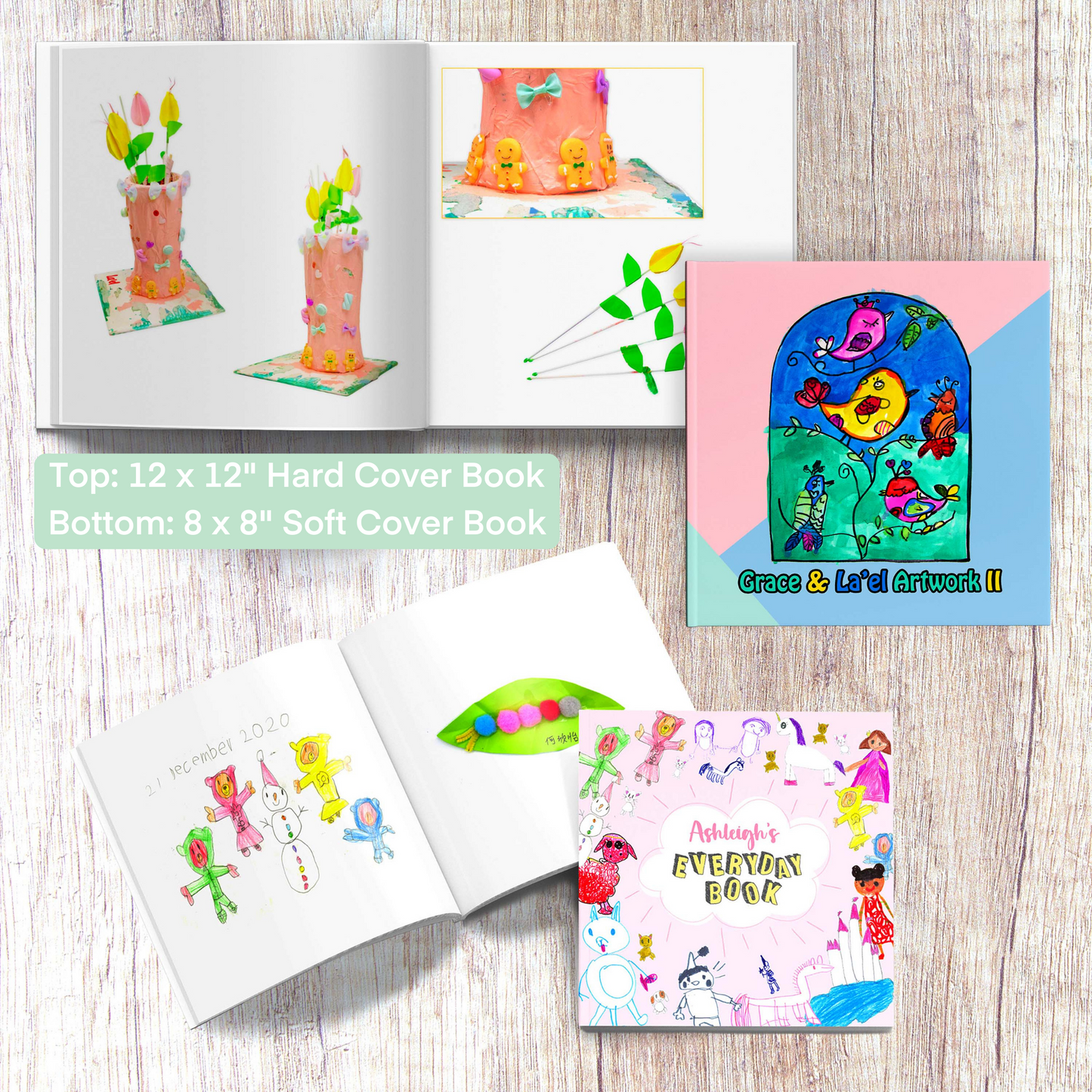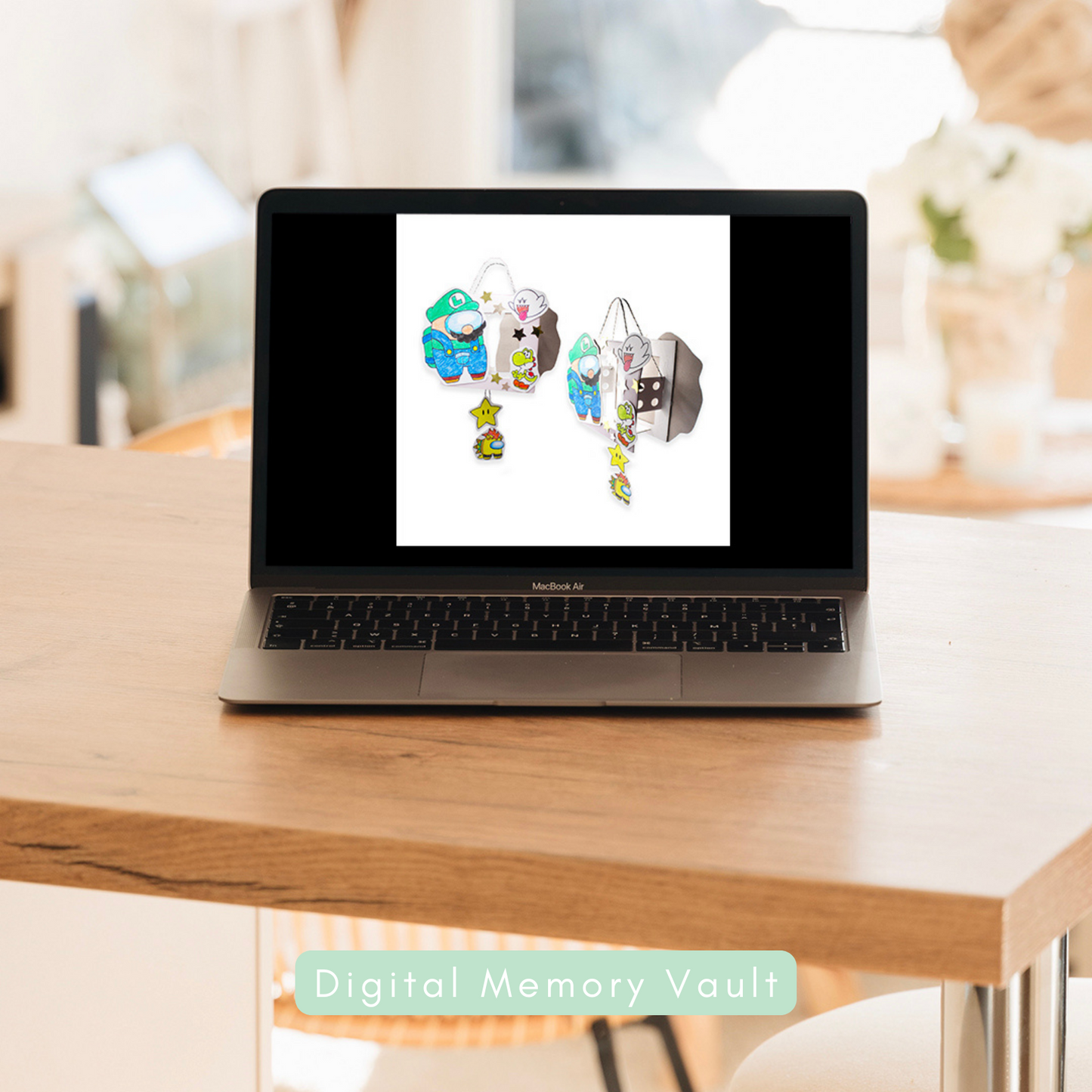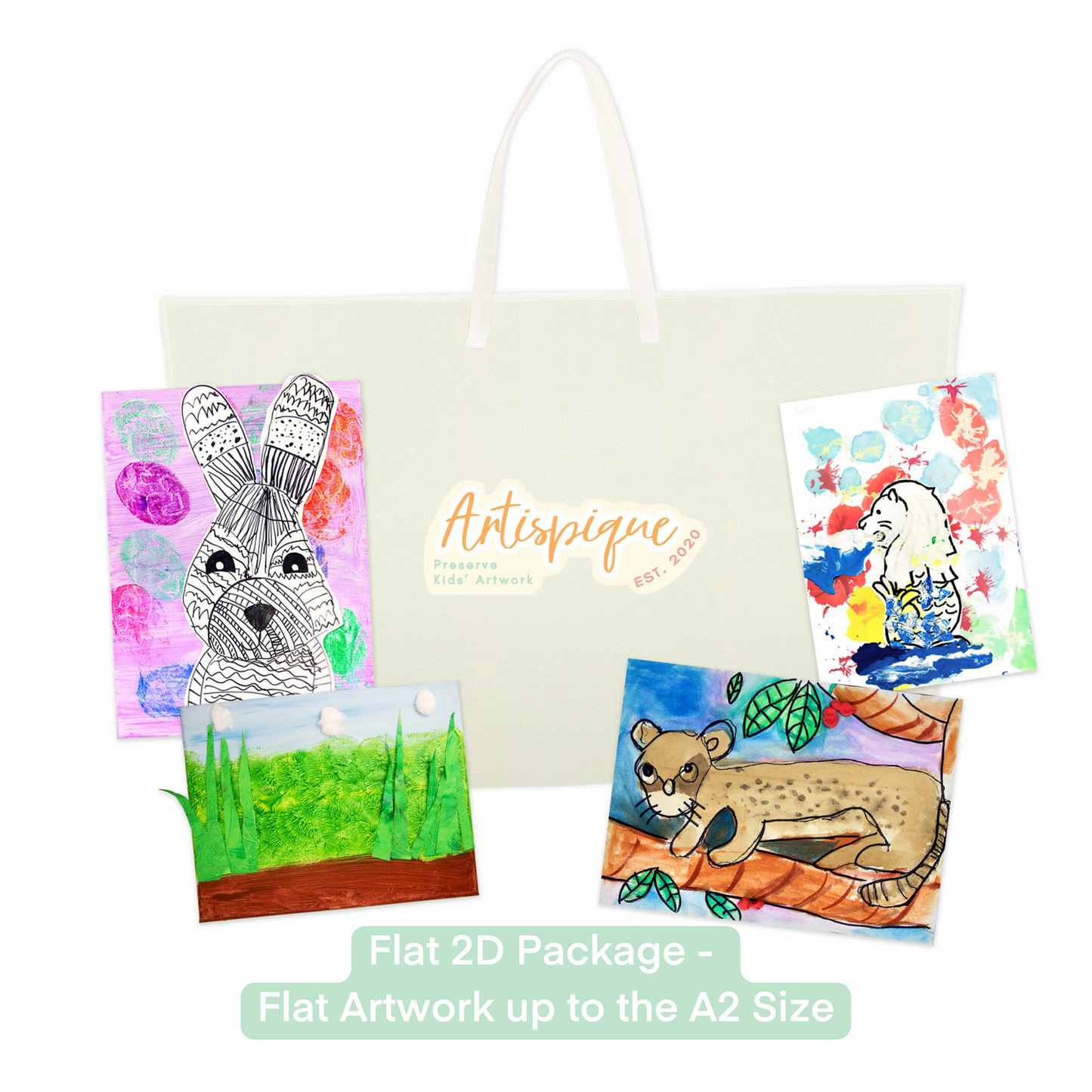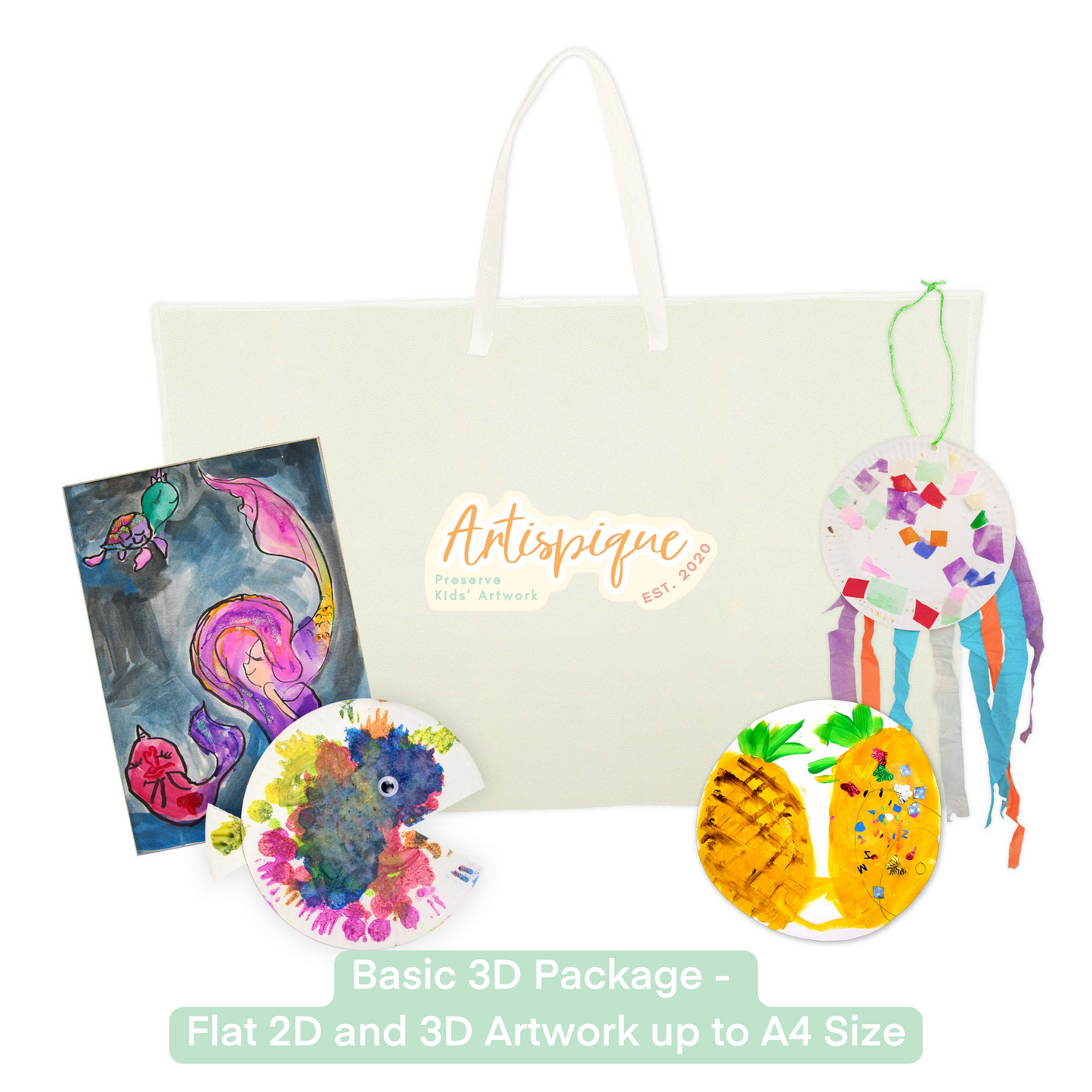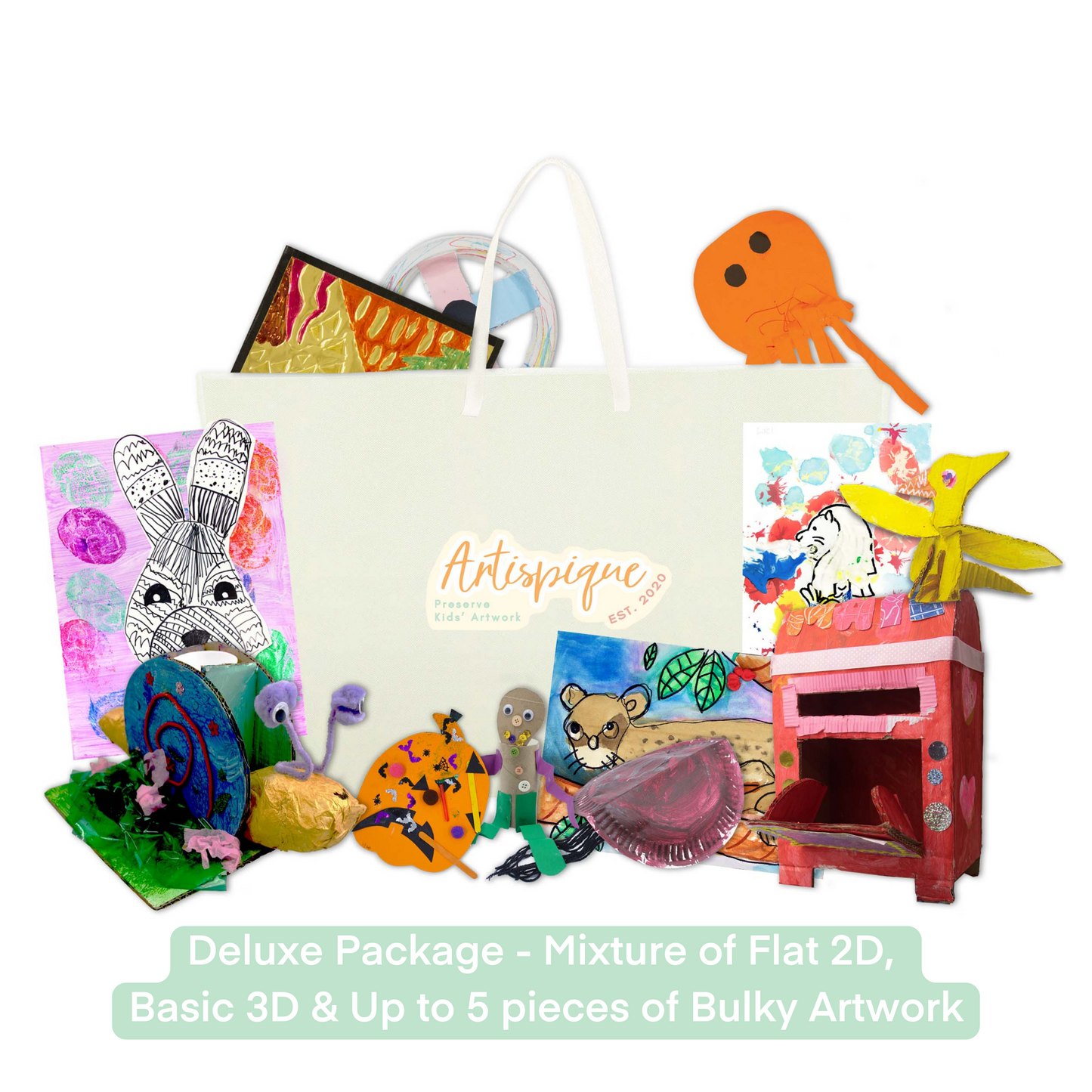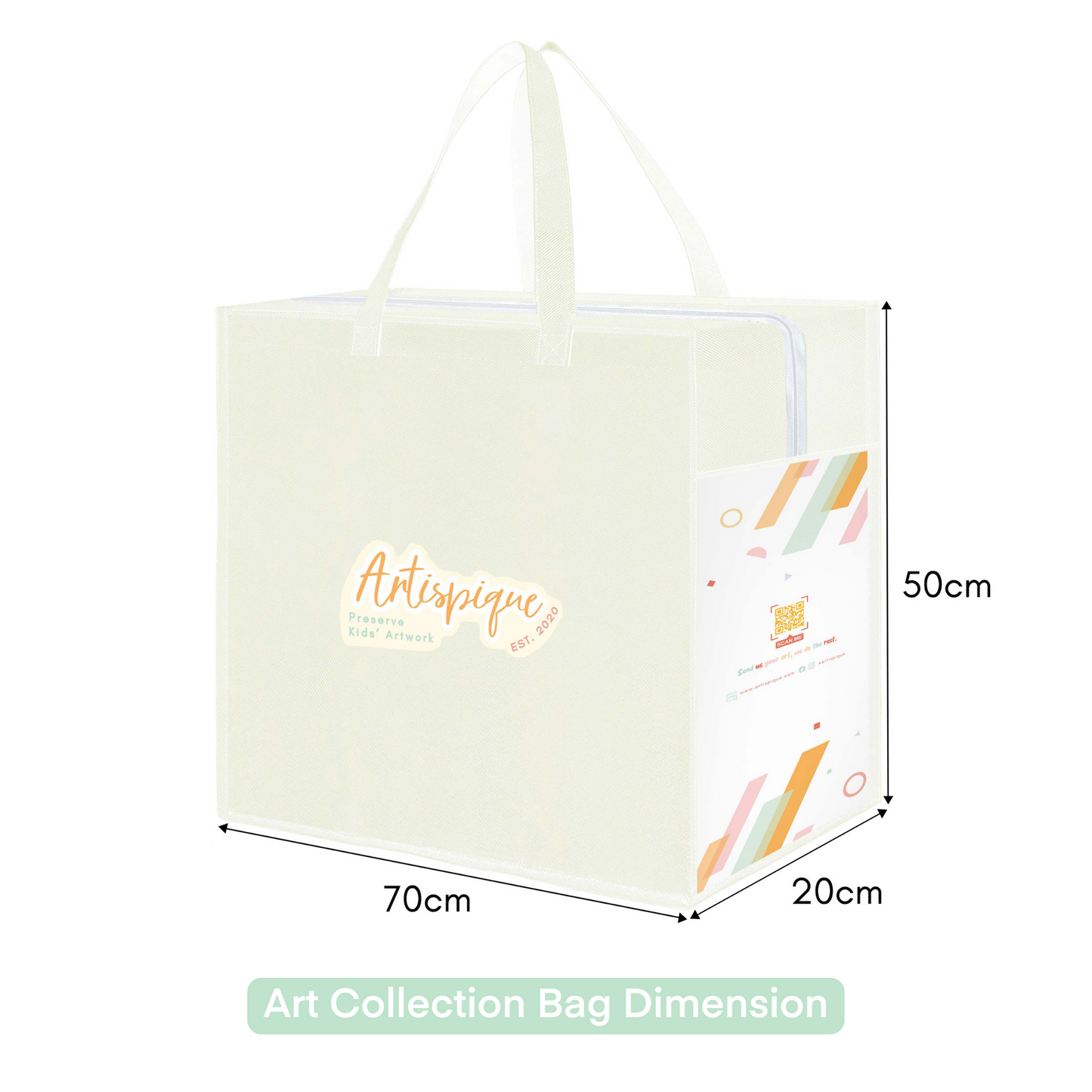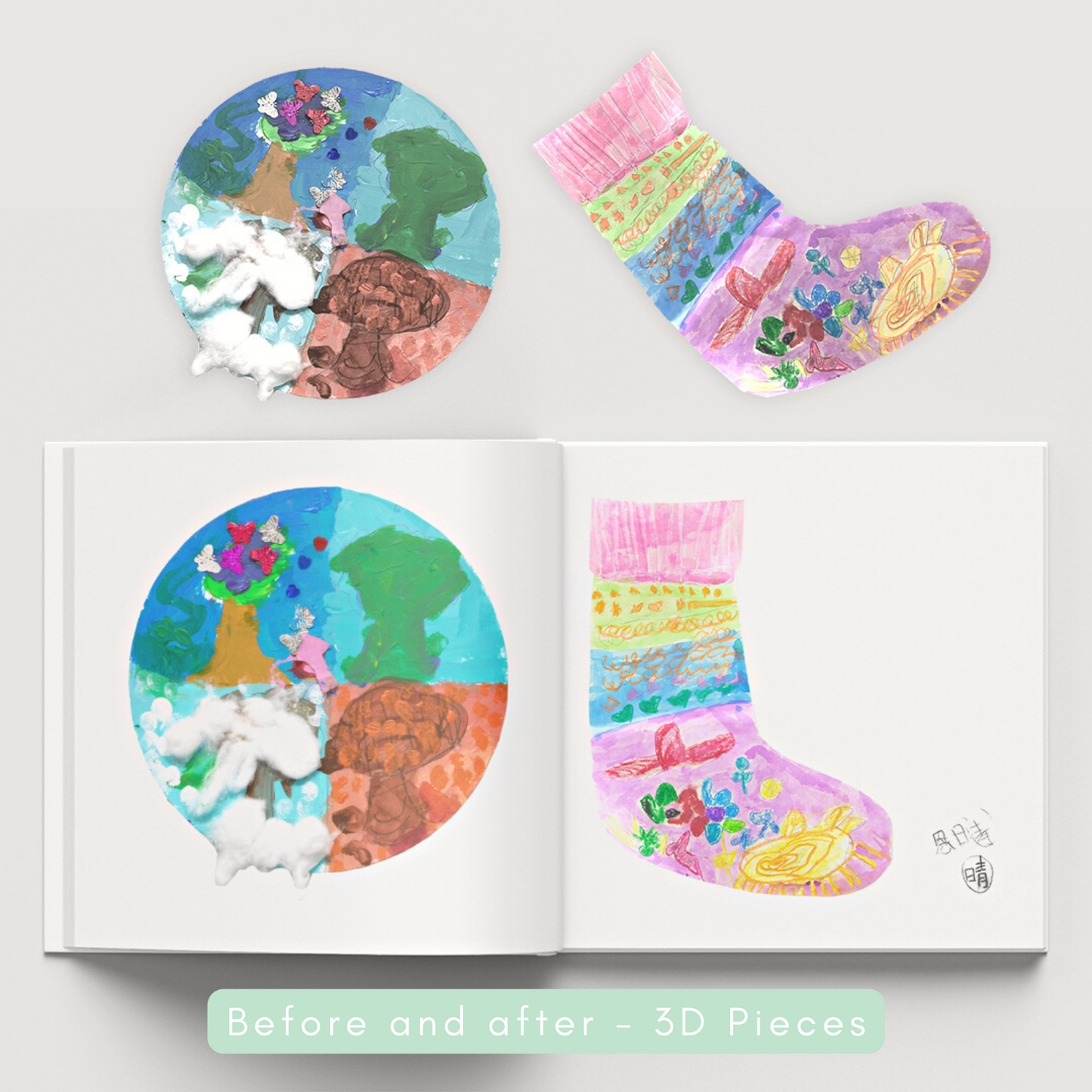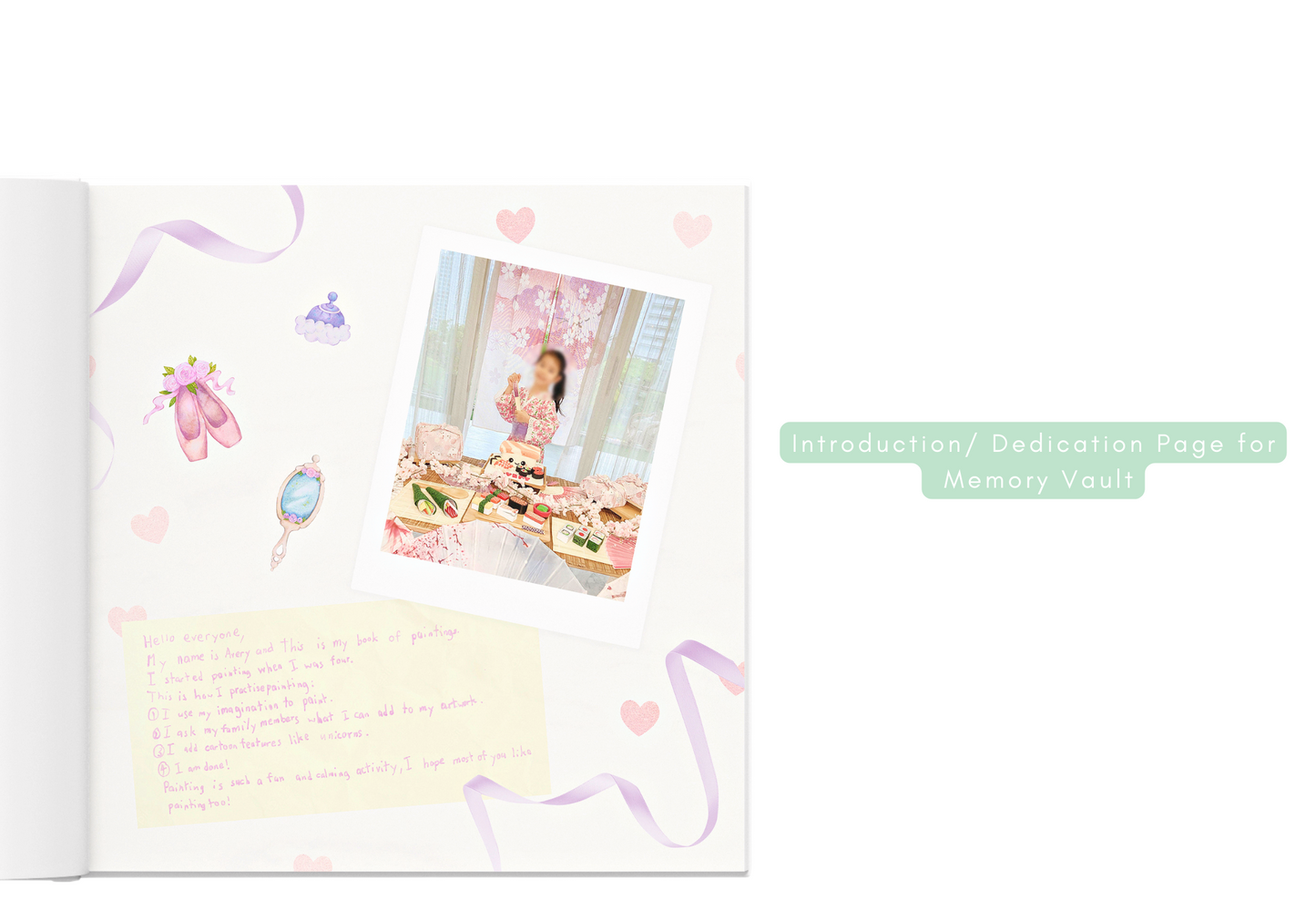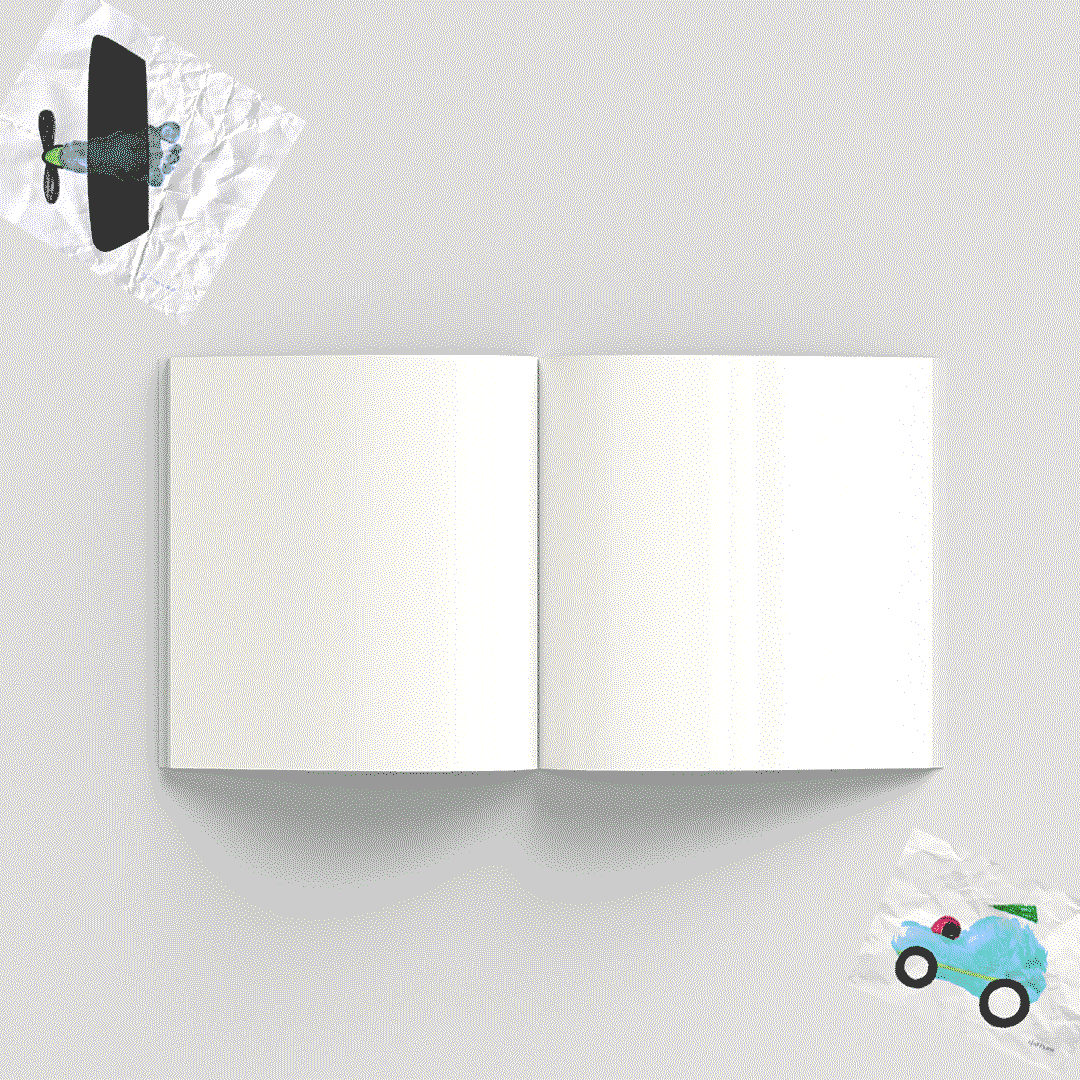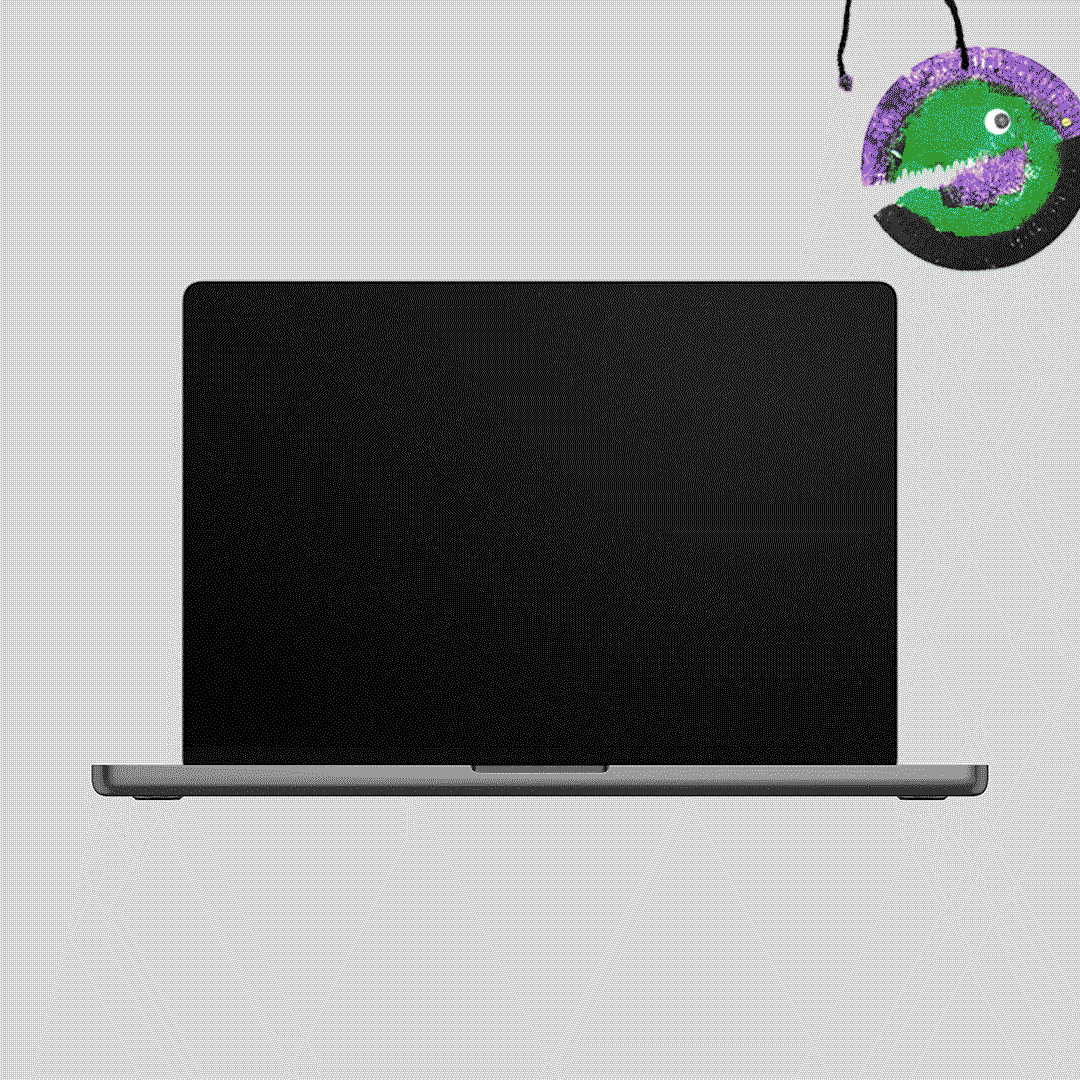 I have a problem with my Personalised Art book. Can I return / get a refund for it?

Please contact us via team@artispique.com within 1 day after receiving Personalised Art book if there are any issues.


If no such claims are made during the stipulated time frame, we will assume that you've acknowledged that Personalised Art book you have received is in good condition and that all the specifications had been met.

Artispique will not be held responsible for defect reports that have been sent in later than the given duration.